Dealerships
LotVision Automotive
Move More Vehicles Through Your Dealership
Shorten Your Time to Sale With Better Data
Explore LotVision

Find Vehicles Faster
Upgrade Customer Experience
Drive Change With Data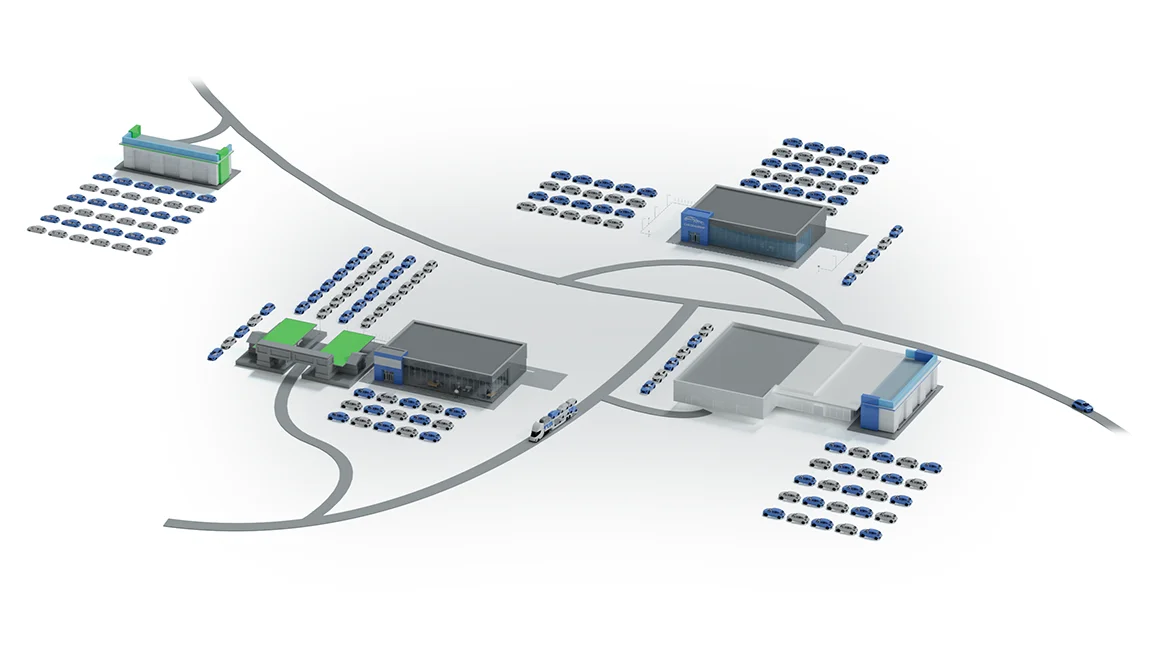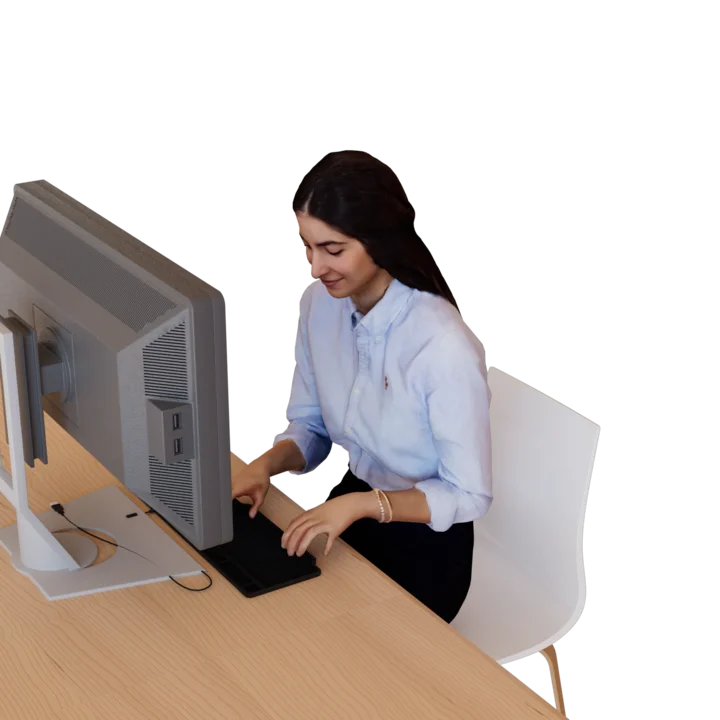 ONE - CLICK INVENTORY AUDITS
Eliminate time-consuming data entry.
VIN #: 1ABYZ23

LOT C, ROW 8, SPACE 10
Ready to test drive!
VEHICLE ARRIVED
Sent to be detailed!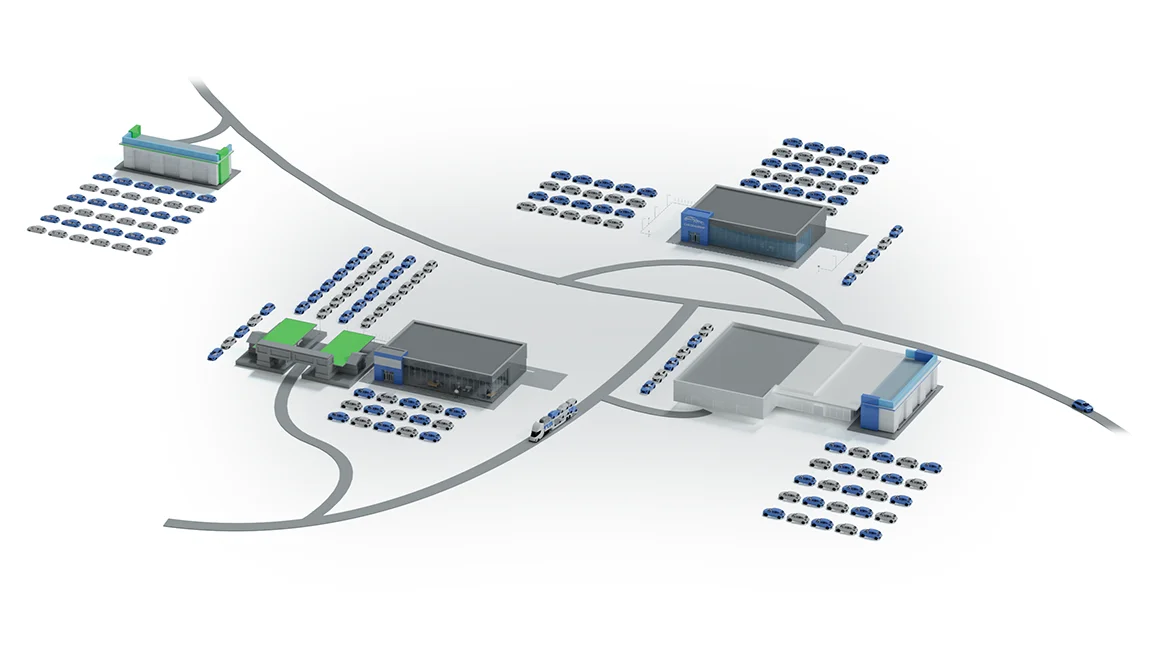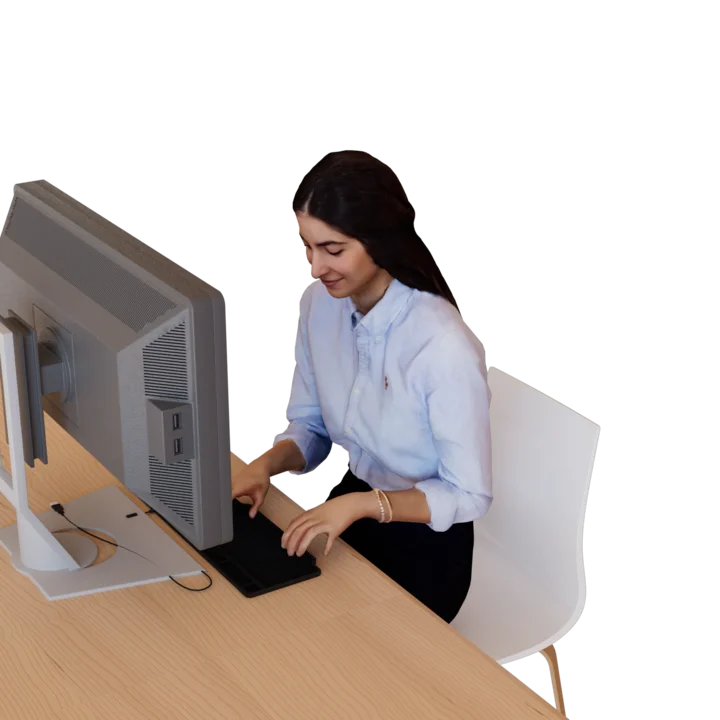 Yep, those four VINS we're expecting are at the off-lot facility waiting to be transferred.
The car you're interested in is still available, though it is on a test drive now.
The car in repair bay 2 has been there longer than scheduled. What's the hold up?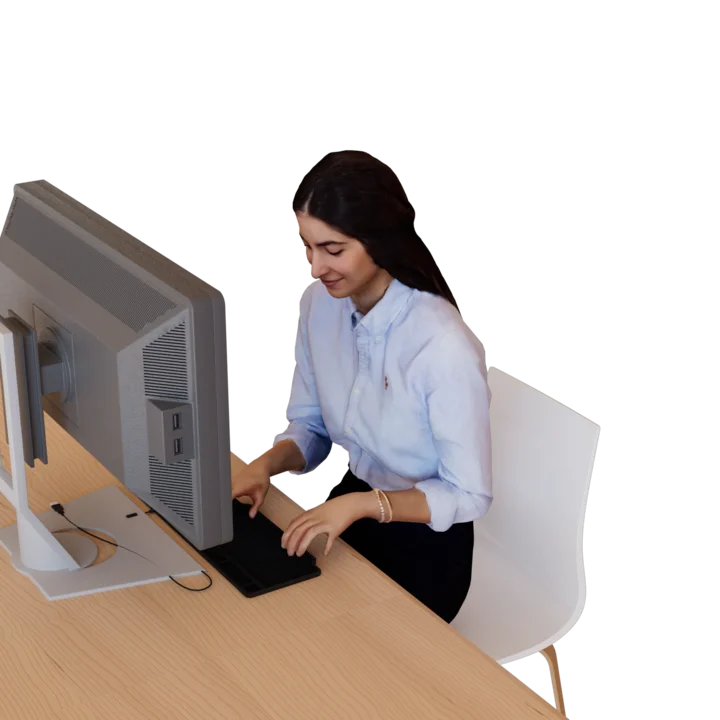 Those 10 vehicles in lot 4 have been there too long. I need to investigate.
ALERT: BATTERY LOW

VIN #: 1ABYZ45
I need to get that ready for a test drive!
Pair sensors with new inventory in 60 seconds and view LotVision immediately.
Proven ROI Through Streamlined Operations
An independent research firm, Hobson & Company, conducted market research that validated strong return on investment for dealerships that automated lot management with LotVision.
Explore LotVision's Key Features
In-Vehicle Sensors
In-vehicle sensors instantly identify the vehicle you're looking for and provide the fastest route to it, meaning less time wandering the lot.
VIN-Specific Diagnostics
VIN-Specific on-board diagnostics alert you of a dead battery or other mechanical issues before a scheduled test drive.
Zone Settings
Configurable zone settings allow you to track, monitor and report on movement of vehicles through your workflows and across your entire operations.
Customizable Alerts
Customizable alerts of vehicle movement in and out of zones provide additional security over your inventory.
Seamless Integrations
Seamless integrations with existing systems means easier, faster and more accurate inventory reconciliation.
Easy to Install
Easy to install and easy to use, LotVision helps your employees tackle routine tasks faster so they can concentrate on higher-value work.