Download our guide to connecting your manufactured environment
Locate Your Assets Up To 80% Faster
Increase Your Operational Efficiency
By gaining line of sight to assets, manufacturing organizations can increase efficiency and optimize headcount needed to manage equipment inventory. Download our guide to see how your business can benefit.
Equipment Sensors
Rugged, reusable on-equipment sensors are easy to pair and instantly identify the exact location and specs of an asset.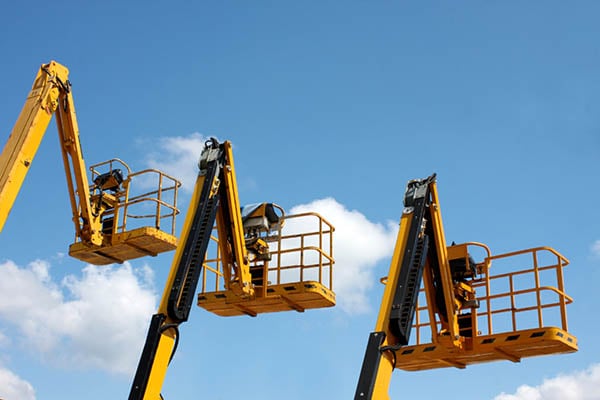 Seamless Integration
Seamless integration with your existing ERP or inventory management system means faster and more accurate inventory reconciliation.
Easy to Install
Easy to install and easy to use, your staff can quickly execute routine tasks so they can concentrate on higher-value work.
Zone Reporting
Zone reporting tracks each piece of equipment through manufacturing to the yard and to delivery — while notifying if assets incorrectly leave a zone.
Custom Alerts
Custom alerts notify you if assets are in a zone too long, are in the wrong zone, or have left a zone.
Indoor/Outdoor Positioning
Indoor/Outdoor positioning provides precise and accurate tracking of any piece of equipment —whether it's in the factory or in the yard.