Industrial
Move Equipment Intelligently with GearTrack
Find the Right Asset
Right Away
Streamline Your Operations and Manage Inventory More Efficiently
Explore GearTrack

Find Assets Faster
Integrate Systems Seamlessly
Drive Change With Data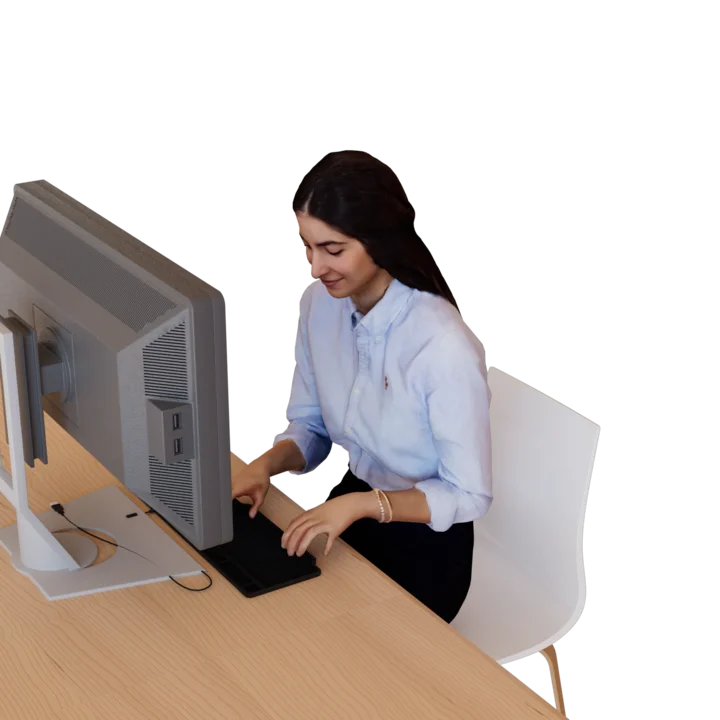 ASSET #: AB123C
READY TO SHIP
Serial number verification ensures the right asset ships to the right customer.
Rugged, reusable sensors pair in seconds — giving instant visibility to all assets.
Real-time dynamic data tracks assets across your footprint — indoors and out
ASSET #: AB123C
LOCATION: ROW 4, #3
The GearTrack platform shows that this is an exact match!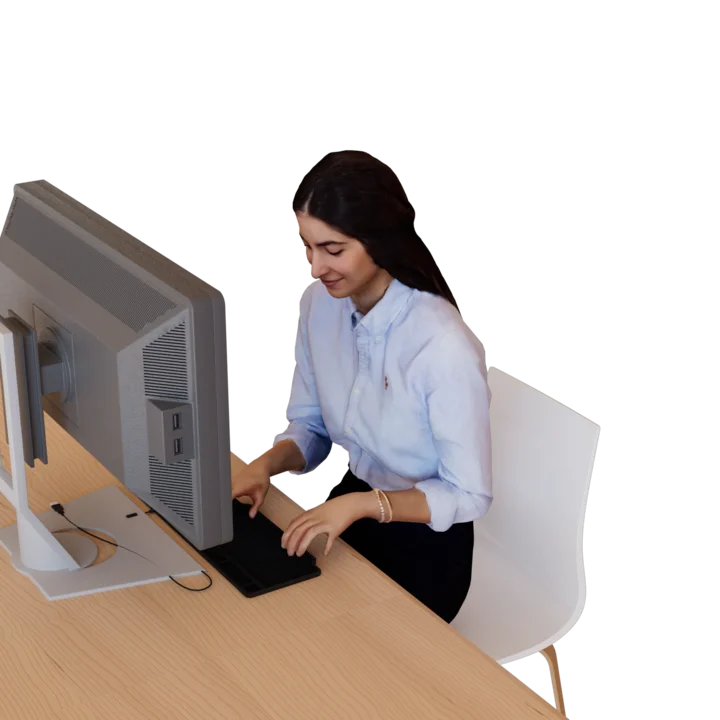 Integration with our ERP makes inventory audits faster.
Asset tracking data helps pinpoint workflow issues for faster resolution.
GearTrack helps us quickly identify and move aged inventory to the front of the line.
What used to take me 3 hours now takes me only 3 minutes!
ALERT! ASSET #: DL456A
IS OUT OF ZONE 2
Custom alerts flag unexpected movement of high-value assets.
The Business Case for an Asset Tracking Solution 
A market research company, Hobson & Company, validated a strong ROI for manufacturers who automated their asset tracking with GearTrack. They found the investment payback was less than 3 months.
Explore GearTrack's Key Features
Equipment Sensors
A rugged, reusable on-equipment sensor is easily paired to instantly identify the exact location and specs of an asset.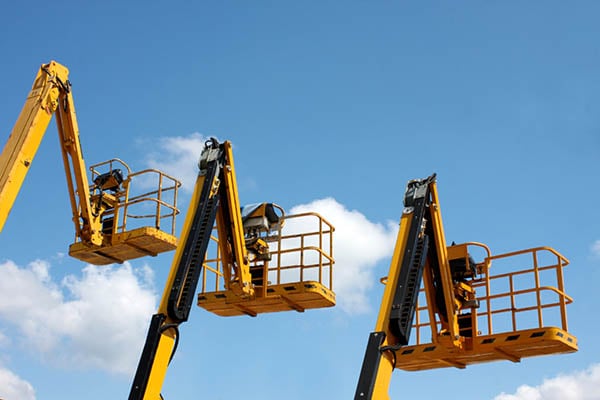 Seamless Integration
Seamless integration with your existing ERP or inventory management system means faster and more accurate inventory reconciliation.
Easy to Install
Easy to install and easy to use, your staff can quickly execute routine tasks so they can concentrate on higher-value work.
Zone Reporting
Zone reporting tracks each piece of equipment through manufacturing to the yard and to delivery — while notifying if assets incorrectly leave a zone.
Custom Alerts
Custom alerts notify you if assets are in a zone too long, are in the wrong zone, or have left a zone.
Indoor/Outdoor Tracking
Indoor/Outdoor tracking provides precise and accurate location — inside the factory and out in the yard — using a single device.