Auctions
LotVision Auction
Manage Your Lot in the
Palm of Your Hand
Stop Guessing, Use Real-time Data to Run Lots Better
Explore LotVision

Find Vehicles Faster
Upgrade Customer Experience
Drive Change With Data
VIN # HAS NO ACTIVE DTCs
Instantly know vehicle location and status from anywhere
Pair your inventory with LotVision in seconds to accelerate sales staging
ZONE 6 PREINSPECTION VIN #s:
XXXX
XXXX
XXXY DTCs:
XXXX,XX,XY
XX,X,XXX
XX,XXX,YXY
Prep for sales faster with zones aligned to your processes
EXTEND LOTVISION TO YOUR CUSTOMERS
Dynamic, real-time DTCs deliver status reports that customers can trust
Time saved on routine tasks = more time building client relationships
Reconditioning times were up 20% last week. Let's get them back on track!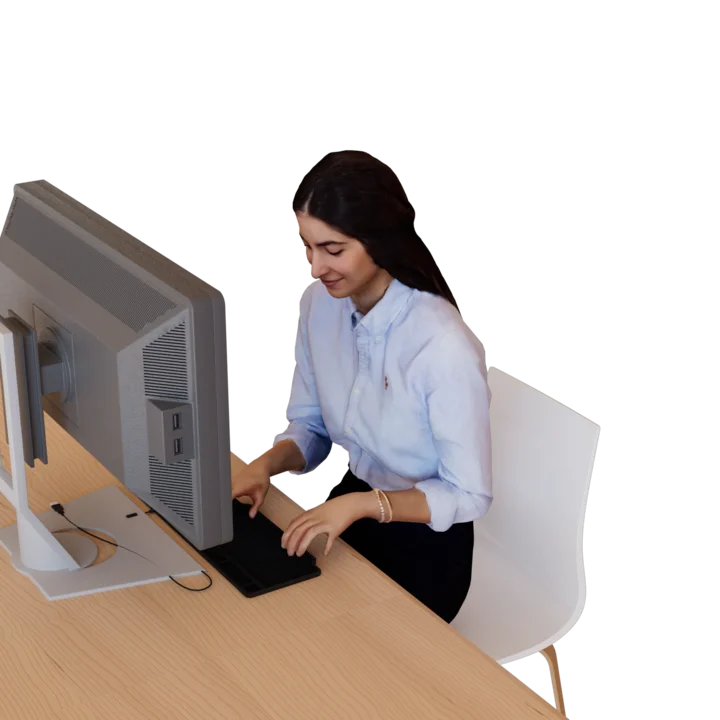 One-click inventory reconciliation without time-consuming data entry
ALERT! VIN #: 1ABYZ23
There's an unauthorized exit from zone 3. Take action now!
LotVision is Proven to be Both Strategic and Measurable
Analysis of an auction client demonstrated a 668% ROI and a 90% reduction in vehicle tracking and retrieval. Read the report by independent research firm Hobson & Company.
Explore LotVision's Key Features
Zone Settings
Zone settings let you monitor vehicle progress through steps like processing, cleaning, or reconditioning for maximum operational efficiency.
Reliable Location Tracking
Reliable location tracking with in-vehicle sensors allows finding vehicles faster and alerts you to dead batteries and other mechanical issues.
Custom Alerts
Custom alerts notify you when a vehicle spends too much time in one zone or moves into a zone without authorization.
Diagnostic Dashboard
Diagnostic dashboard provides real-time inventory and DTC information that allows for more efficient vehicle staging and preview sessions.
Performance Reports
Performance reports into lot performance provide operational insights that help you improve customer experience and maximize profitability.
Simple to Install
Simple to install reusable sensors support vehicles across multiple lots and sites, both indoors and outdoors in a variety of weather conditions.