IoT Innovation
Unleashing the Power of a Connected World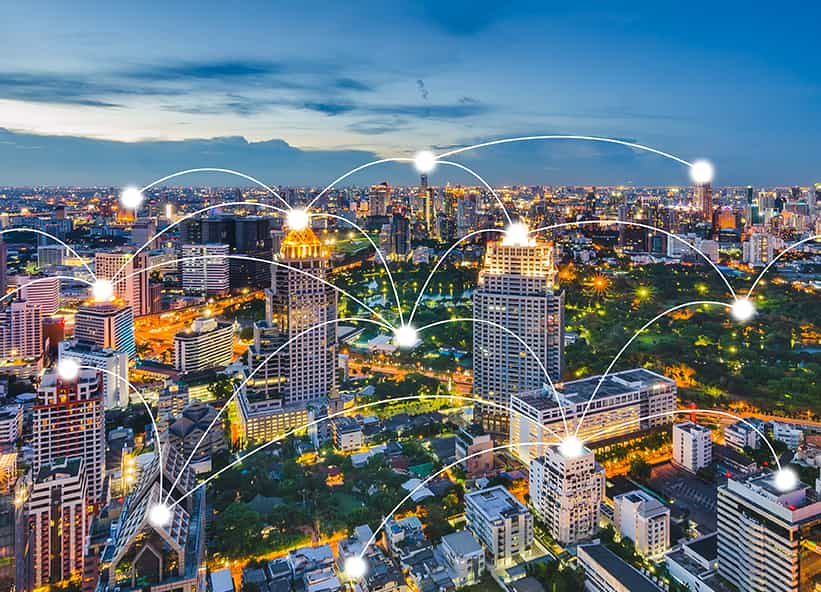 Creating IoT Solutions That Improve Lives and Business Outcomes
Cox 2M: Your Partner 2More
Connections Efficiency Productivity
Business Insights
Customizable data-driven solutions that capture the most useful and actionable data so you get the biggest impact on your bottom line.
Customer Experience
End-to-end solutions to deliver a seamless customer experience and drive revenue by leveraging real-time data and alerts.
Operational Efficiency
The technology and intelligence you need to monitor and track your commercial assets, optimize limited staff resources, identify areas of improvement and maximize profitability.
Smarter Communities
Relevant data that provides community leaders valuable insights, allowing for decisions that optimize city resources and enhance the citizen experience.
Explore Smart Communities